Practical gifts perfect for those who don't celebrate.
Written by Amy Moeller | Published on
The commercialization, the manufactured romance, the pressure to get it all just right: There's a lot not to love about Valentine's Day. (And this—author's note—comes from someone who just spent six weeks watching Hallmark Christmas movies one after another). If Valentine's Day, with its heart-shaped candy and balloon-toting teddy bears, isn't your significant other's thing, you can still take the opportunity to give them a gift they'll appreciate. Here are eight Valentine's Day gift ideas for people who hate Valentine's Day.
1. Ice cream and booze.
Skip the kitschy themed cocktails and crowded bars and get straight to the good stuff with a wine- or beer-and-ice cream pairing from Happy Gyro. (We've got our eye on this pint of Basque Cheesecake Strawberry Swirl they've paired with a 750 mL bottle of Terribly Delicious Dark Ale for $25.) Order your pairing in advance so you can pick it up on the 12th and hunker down at home on the big day.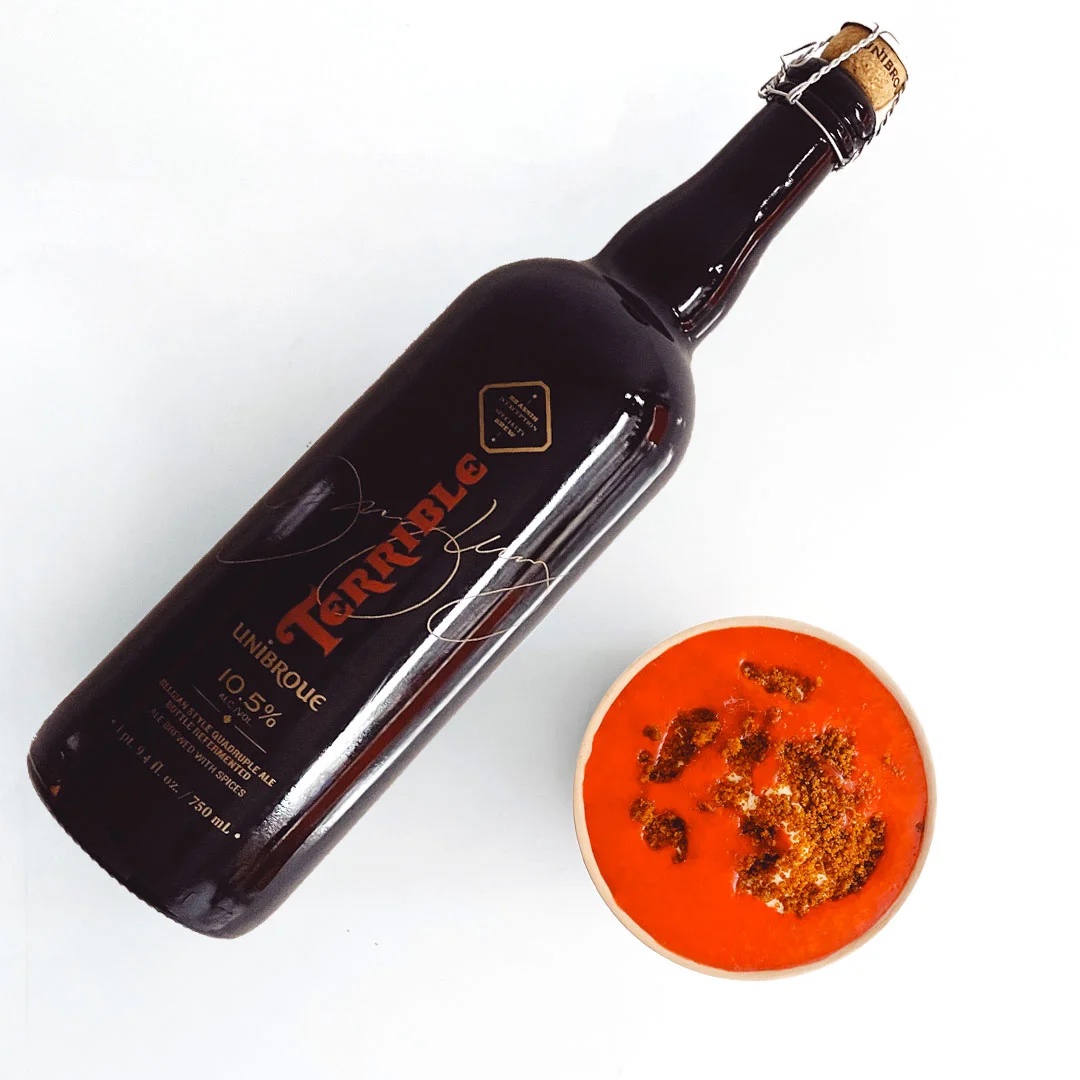 2. A fancy vacuum.
Listen, once you hit your late 20s(ish), like it or not, a fancy new vacuum is a joy. The problem: While it feels questionably rude to receive a vacuum on a traditional gift gifting holiday, it's also a total buzzkill to spend money on one yourself. But as a present when you otherwise weren't expecting one? That's the vacuum-gifting sweet spot. Dyson vacuums, such as this cordless stick one, have always led the pack in fancy vacuum cleaners, but the Shark brand is catching up, and this one has a 4.5-star rating with more than 32,000 reviews on Amazon. For a cordless Shark version, check out this well-rated version.
Left to right: A Dyson Cyclone vacuum, the Shark Navigator, and the Shark Rocket cordless vacuum.
3. A portable desk.
These kinds of portable, adjustable desks have been having their moment with all the working from home of the last few years. They fall in the category of things that are not really a necessity but rather a treat to have—not flashy, and yet so useful it's exciting. You can use them on the couch, in bed, on the floor, or atop a regular desk for a makeshift stand-up version. This one has thousands of stellar reviews, and comes in three colors, all around $50 each. For something a little less work-ish (read: not designed to hold laptops), these $72 Pottery Barn lap desks are technically for teens, but they're kind of a throwback style, nostalgic for most millennials. They're great for writing notes (to-dos, grocery lists, or actual correspondence), painting nails, and other activities you might find yourself doing in bed or on the couch that require a hard surface.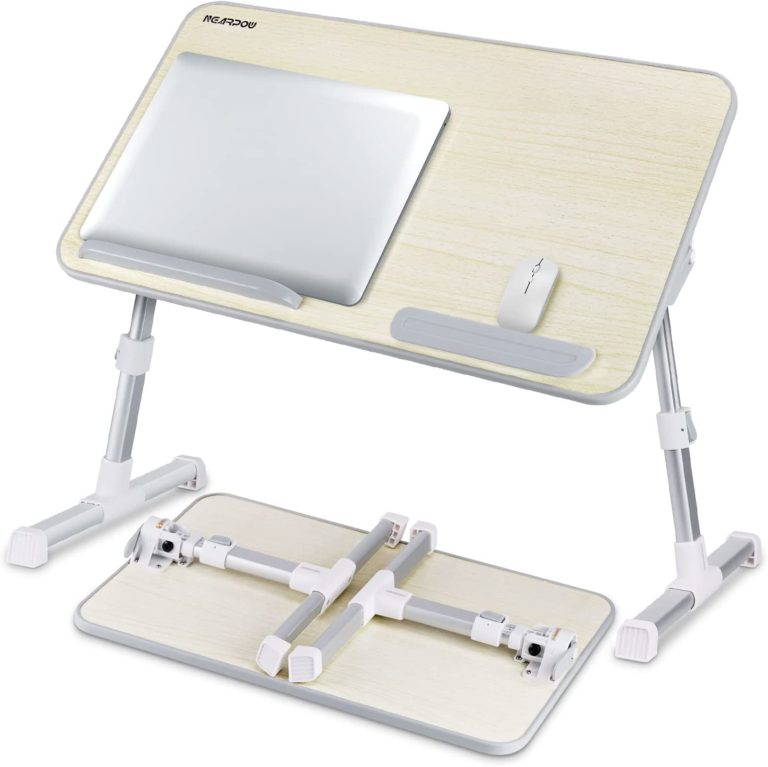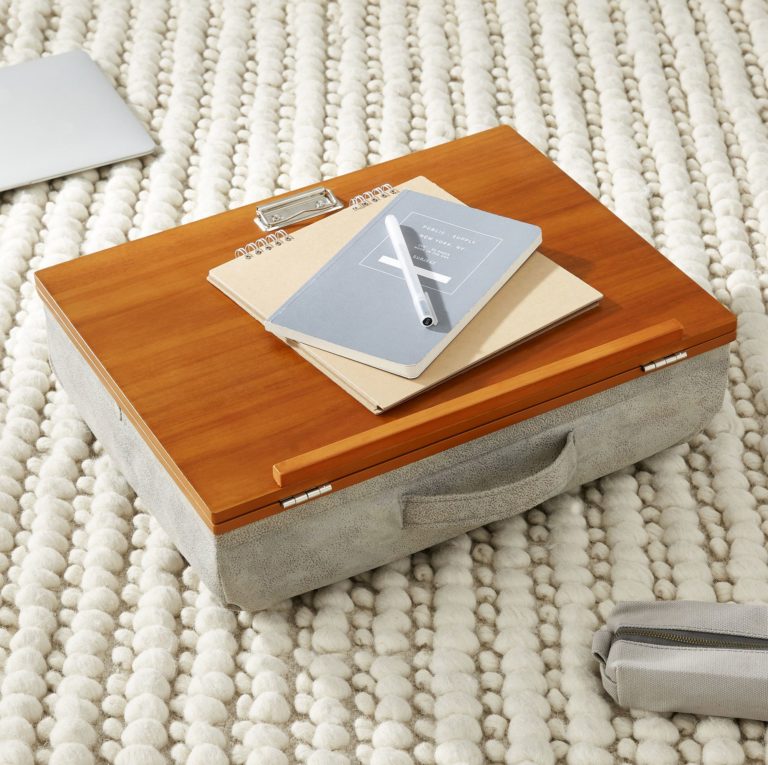 Left to right: a Nearpow adjustable desk, a PB Teen lapdesk
4. A very cozy blanket.
Admittedly, we include cozy blankets in just about every gift guide, every time. But you can't have too many, okay? And for a less obvious take on a lovers' holiday, a cozy blanket to snuggle under is both practical and romantic. There may not be a ton of snow in the forecast, but there's plenty of cold, cuddly weather still to come. This $30 "Wicked Plush Throw" from LL Bean is a good option—and for $10 more, the extra large size is plenty big for two.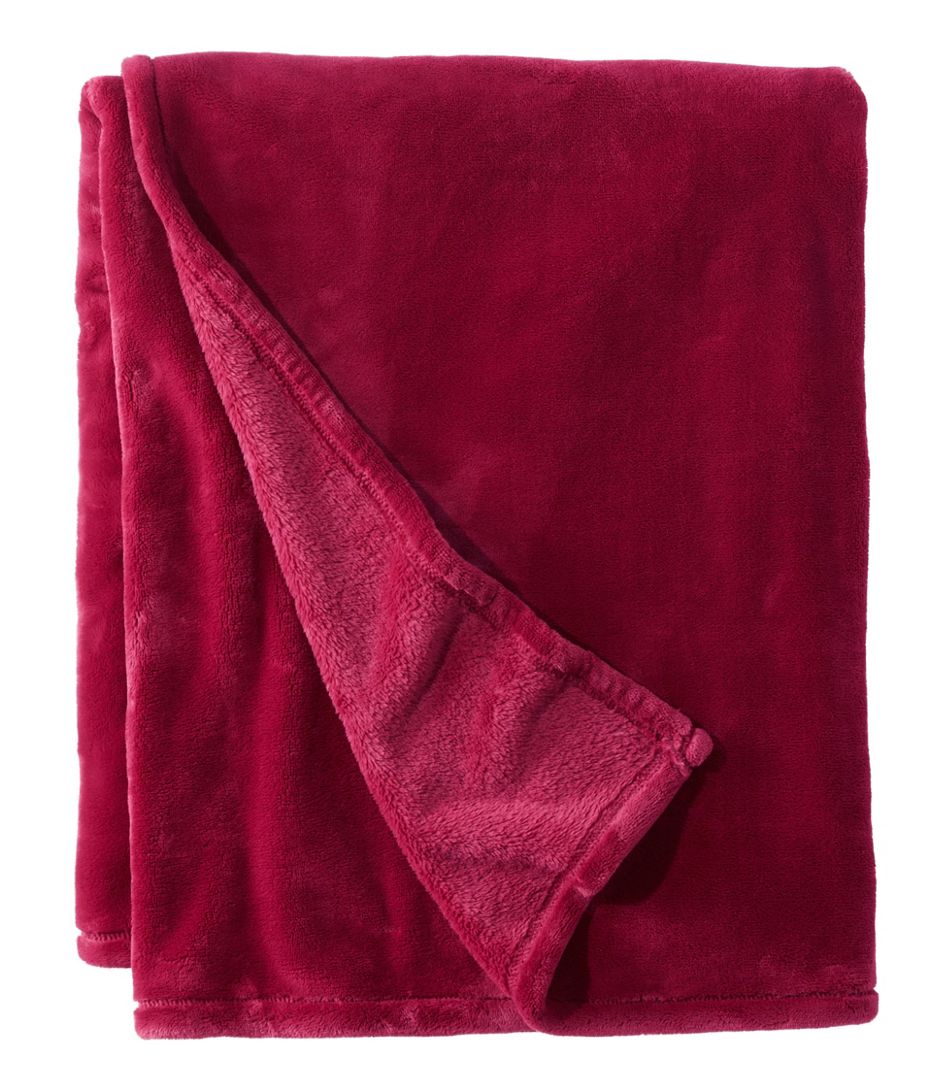 5. A 40-ounce mug with a handle—but no, not that one.
The Stanley 40-ounce "Quencher" mugs went absolutely off the rails this last holiday season thanks to their popularity among social media influencers. Now, it's nearly impossible to find them—unless you want to pay upwards of more than twice their retail price. But, for the person in your life that cares a little less about labels, the Simple Modern version is a great dupe. (At least one Instagram influencer has a highlight comparing the two.) These other 40-ounce mugs with a handle have a 4.8-star rating with more than 1,000 reviews on Amazon, but shipping from there for Valentine's Day will take too long. Instead, check the Simple Modern website directly—at the time of publication, there are four colors available.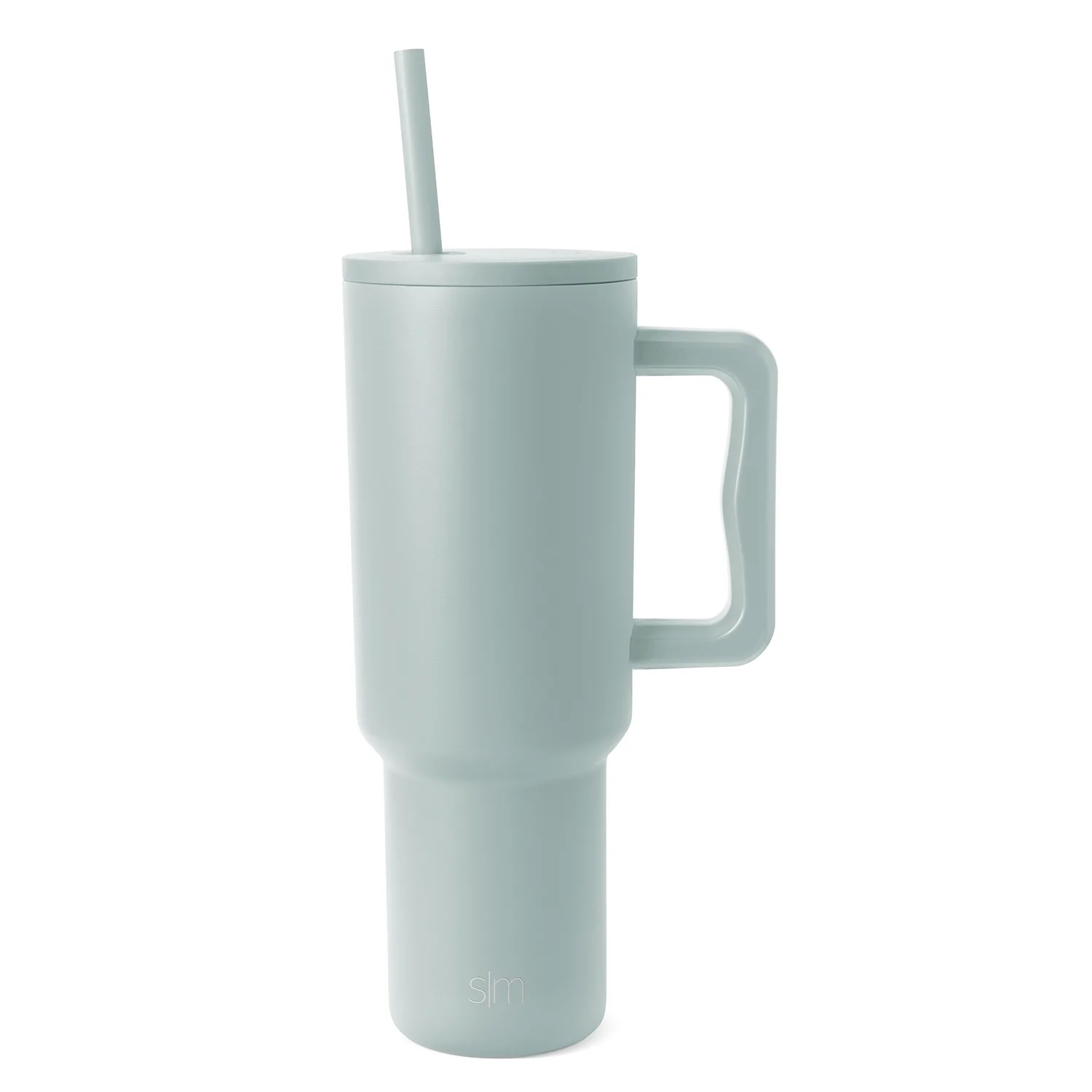 6. A good cast iron skillet.
For the home chef, a cast iron skillet is a treasured tool. Yes, they make for good gifts for other occasions, but they too sometimes fall into the whole exciting-but-not, fancy-but-not category. Lodge is a go-to brand for them, and this seasoned 12-inch one ($40) from the brand's "chef collection" is available at Crate and Barrel online, and also in stock (at press time) at the Crate and Barrel stores at the Market Common in Arlington and Tysons Galleria.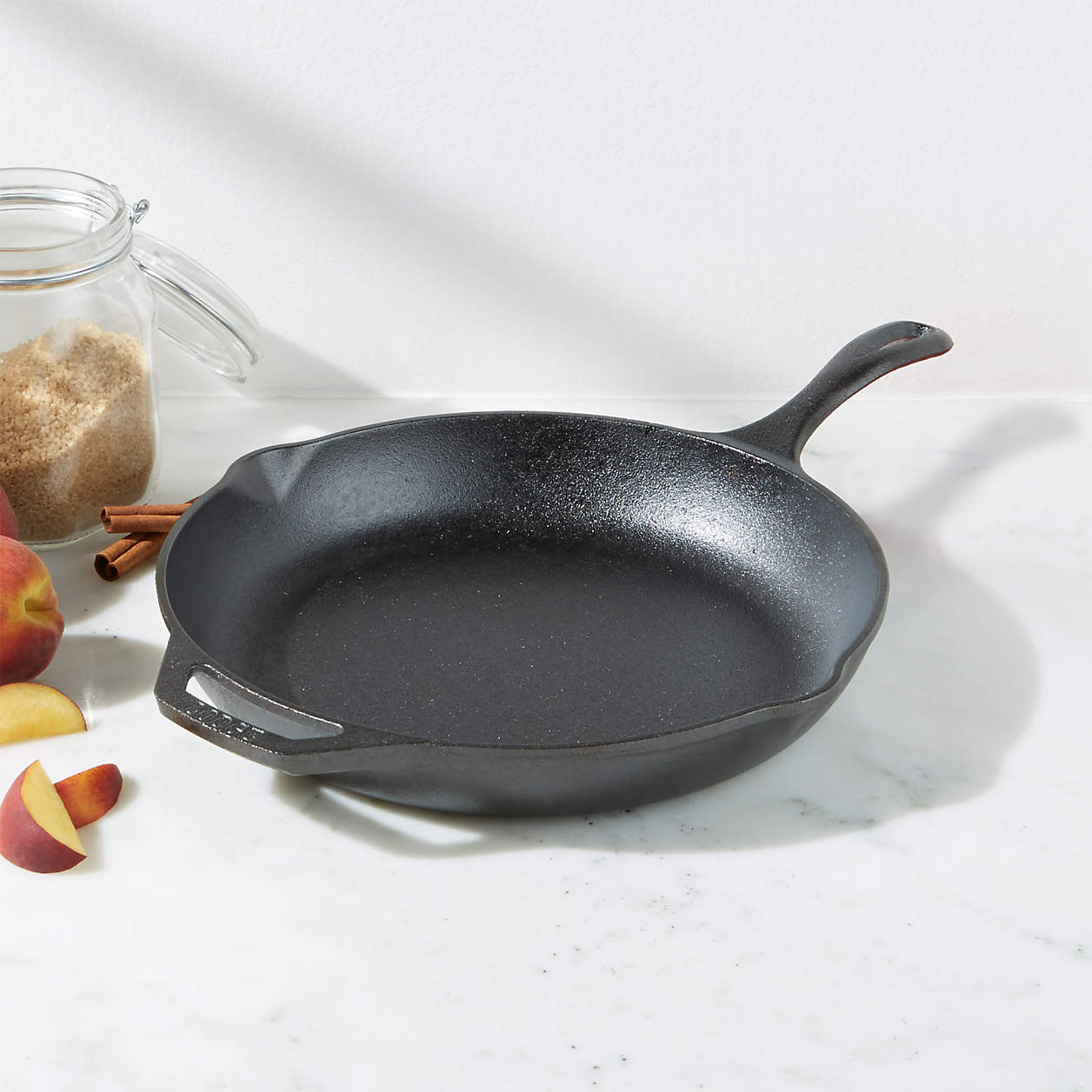 7. Velvet hangers.
Especially for someone on the purge-and-organization path so popular this time of year, swapping out a closet full of cheap, mismatched hangers with a complete set of sleek, matching velvet ones feels like a dream. The problem: At around a dollar a pop, they aren't exactly fun to buy. This set from the Container Store includes 120 hangers for $120 and though they're not exactly flashy, the sleek design helps to fit things more neatly in a closet, and the velvet material prevents annoying slippage. You can order them online, or pick them up (availability depends on color) at the DC store in Tenleytown, or in Rockville, Tysons, Reston, and Arlington.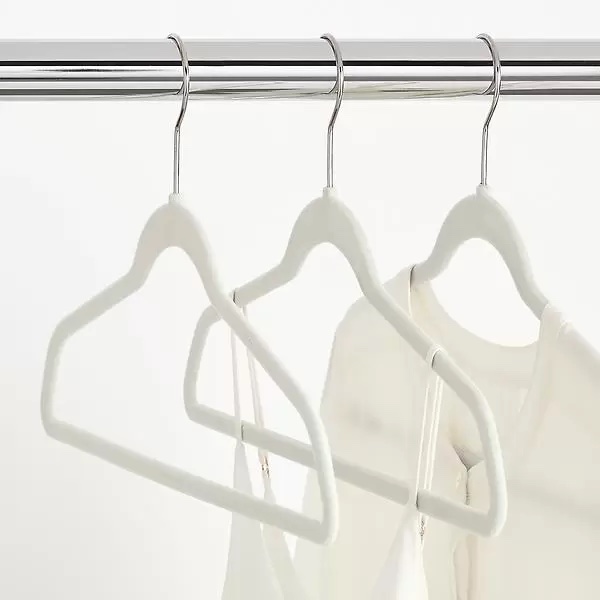 8. Really pretty coupe glasses.
Okay, this is a great gift even for someone celebrating Valentine's Day and expecting something nice, but the usefulness and the evening-at-home vibes swayed us to include it anyway. This set of six hand-blown, blush pink-colored coupe glasses is perfect for sipping cocktails at home. At $205 for the set they're definitely a splurge, but they're pretty enough to display on a bar cart and can double as decor. And for last minute shoppers, they're in stock at Tuckernuck in Georgetown.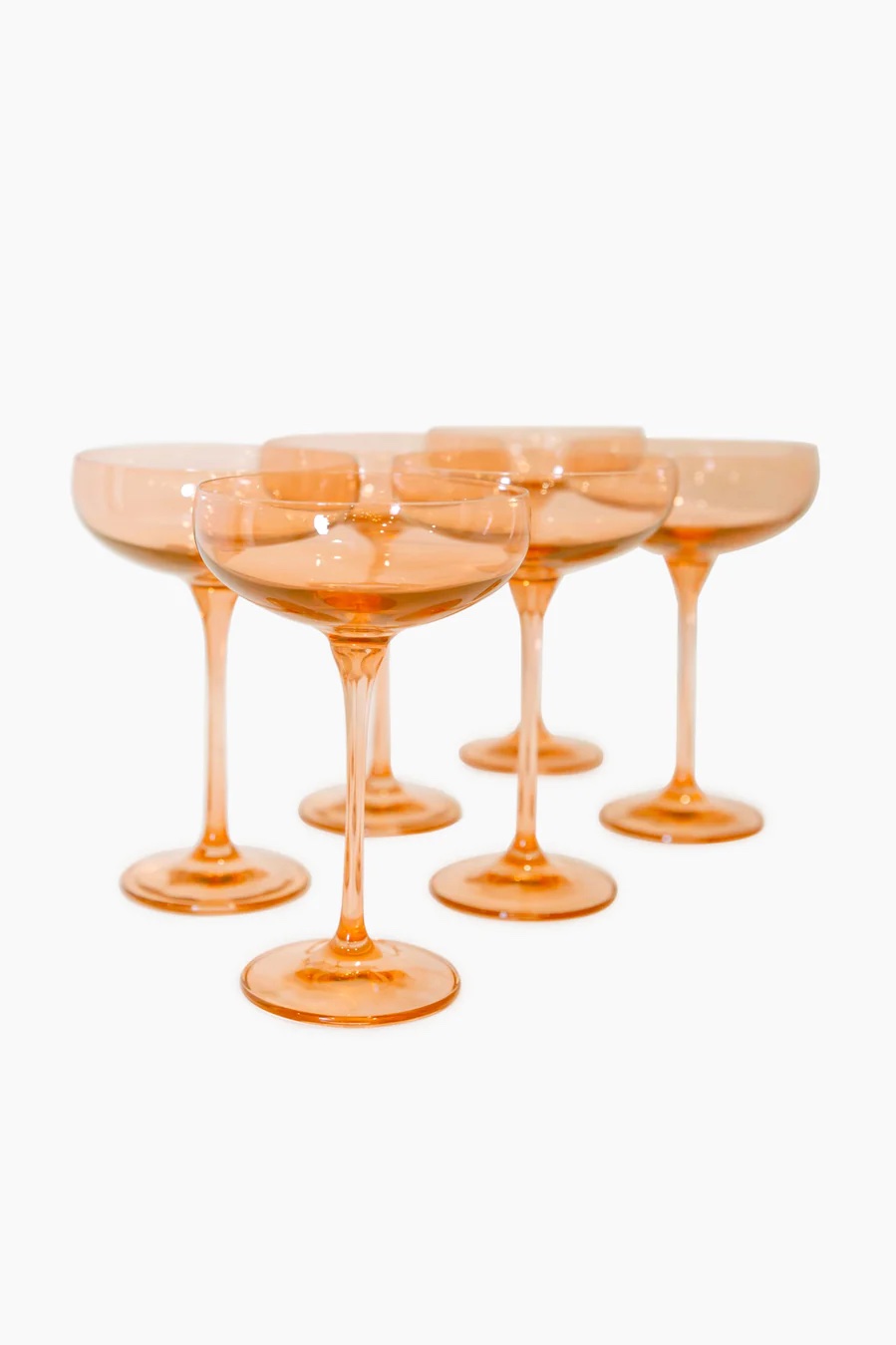 Fashion & Weddings Editor
Amy leads Washingtonian Weddings and writes Style Setters for Washingtonian. Prior to joining Washingtonian in March 2016, she was the editor of Capitol File magazine in DC and before that, editor of What's Up? Weddings in Annapolis.