Hanger steak with skinny frites at Le Diplomate. Photograph by Scott Suchman

Bresca
1906 14th St., NW
Count Ryan Ratino's modern brass-and-blue bistro among the many restaurants to have traded à la carte offerings for prix fixe. Order a stellar cocktail such as the shochu-and­-passionfruit-driven Garden in Giverny; choose a three-, four-, or six-course menu; and dabble in dishes such as a fabulous carrot cappelletti with lamb neck, a brioche-stuffed chicken, and the chef's famed duck à la presse with braised cabbage. Meatier fare has been better than the seafood lately. Expensive.
Café Colline
4536 Langston Blvd., Arlington
Channeling a Parisian neighborhood bistro, this spot has fast become a favorite for French comfort fare. The narrow dining room, with its banquettes and bentwood chairs, is lively (the bar even livelier). Regulars gather for plates such as crispy duck confit; Pernod-scented mussels; sea bass with almonds, capers, and brown butter; and deeply flavorful cassoulet with smoked pork belly. Crème de cassis–spiked French martinis and hazelnut-chocolate pots de crème are the perfect accents to a meal. Moderate.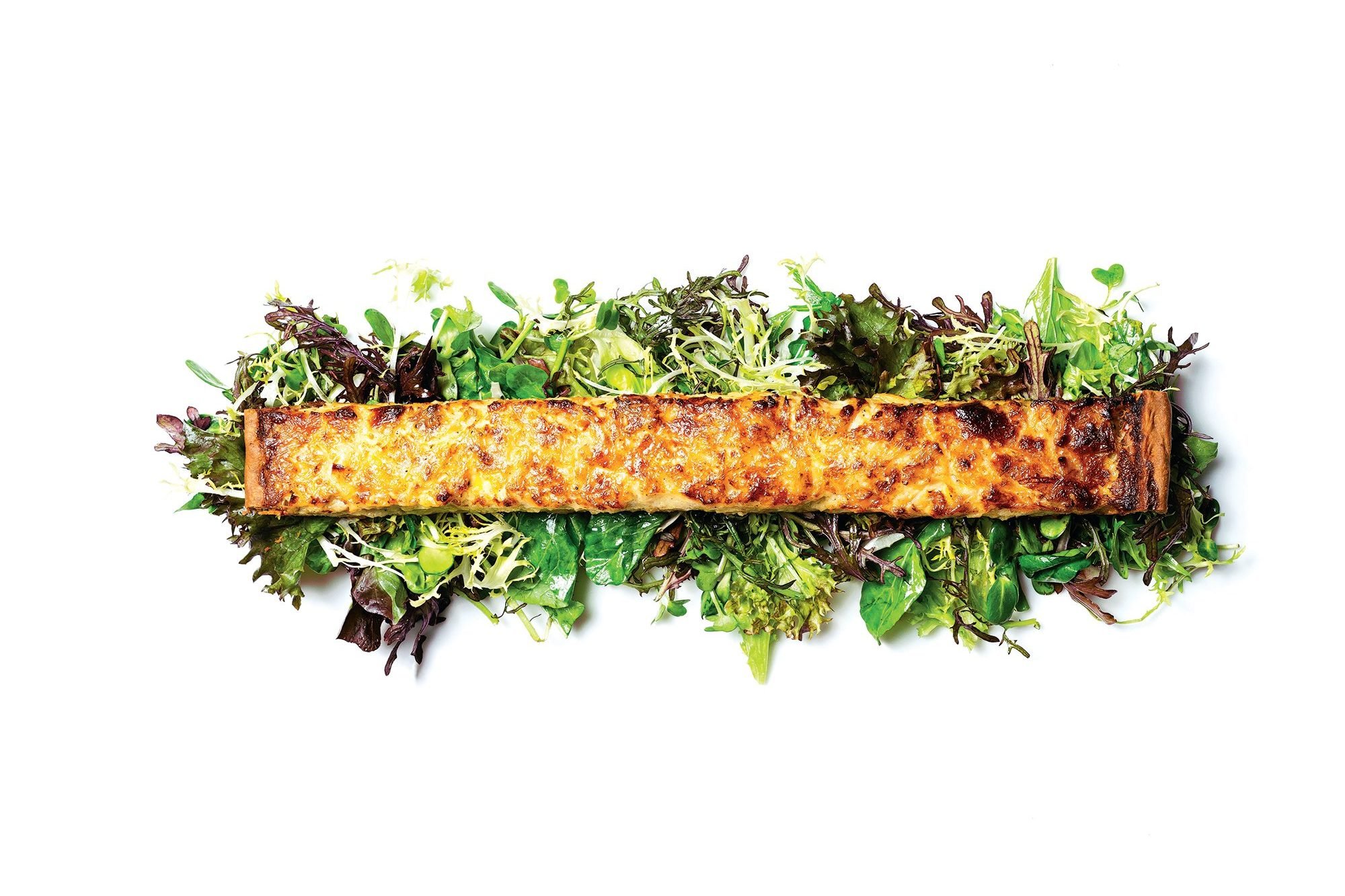 Convivial
801 O St., NW
Cedric Maupillier, who has helmed the kitchens at Central Michel Richard and the late Mintwood Place, is masterful at creating low-key French/American bistros that aim high and are executed well. At this relaxed Shaw dining room, the menu now leans more Gallic, save for a very American (and very delicious) double cheeseburger. Maupillier's onion soup, cassoulet, and housemade baguettes are superlative, and we love his resurrections of little-seen delicacies like pâté en croûte, pot au feu, and crayfish quenelles in a creamy Cognac sauce. Moderate.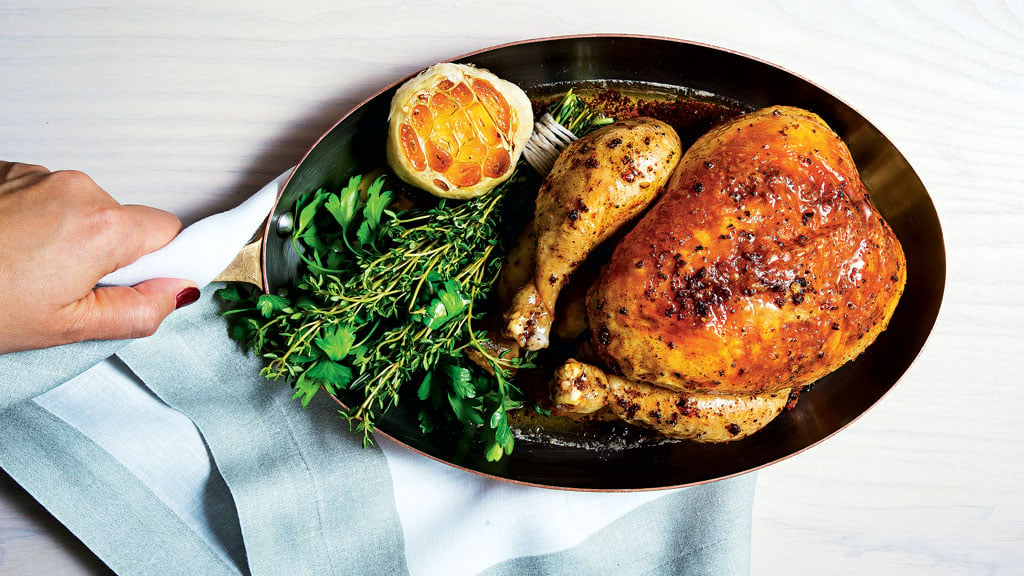 Kinship
1015 Seventh St., NW
Eric Ziebold and Célia Laurent's Shaw dining room, with its firelit entry room and cozy gray booths, has a luxe-­minimalist, and very French, sensibility. Ziebold's menu—divided into sections like "history" and "craft"—is eclectic, with hearty dishes such as stuffed pork loin (a Ziebold family recipe) next to a painterly dish of sea scallops "avgolemono" with rich orzo. To start, there's a lovely pâté de campagne with tangy-sweet marinated cauliflower. Or head to the "indulgence" section for longtime standbys like lobster French toast or chips with caviar and crème fraîche. Expensive.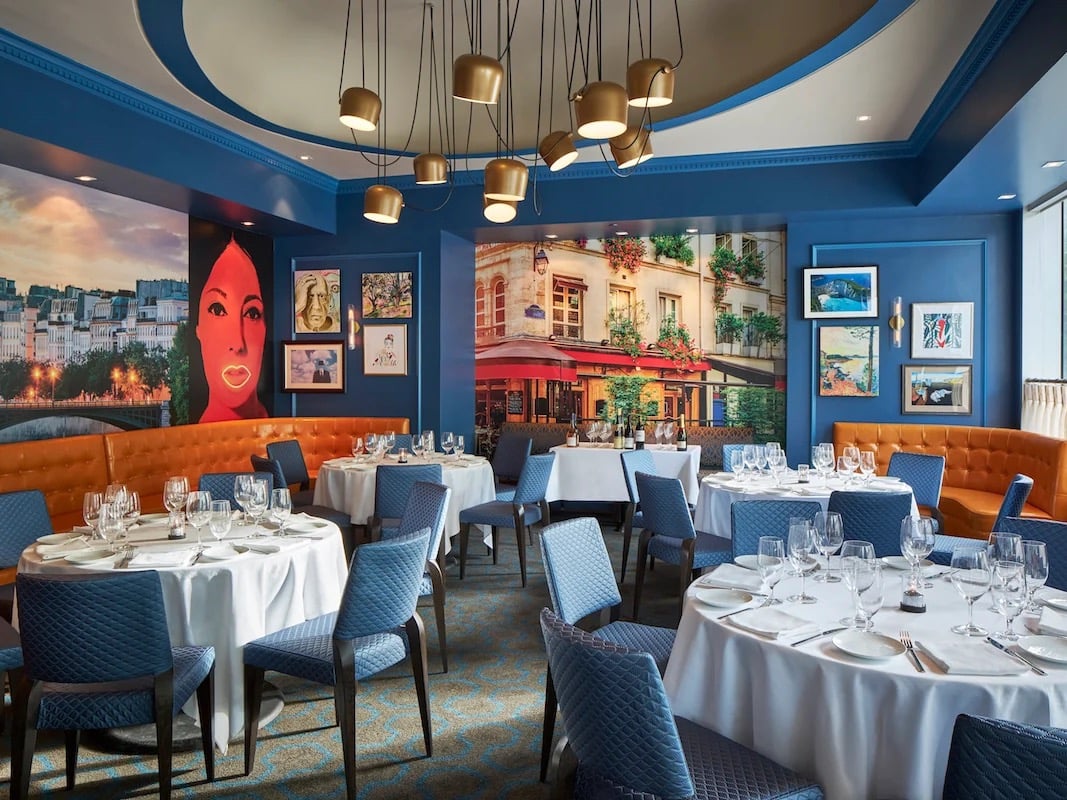 La Bise
800 Connecticut Ave., NW
Dozens of mirrored tiles shimmer in this bright, light teal-walled space, formerly the Oval Room. It's a fitting stage set for modernized French fare, where gougères are jazzed up with Comté espuma and grilled octopus gets a drizzle of 'nduja vinaigrette. The winter menu stars dishes such as a tender coq au vin–inspired Cornish game hen and duck confit with Calvados, almonds, and olives. Dessert also shines, whether a dark-chocolate soufflé, buttery madeleines, or chocolate crémeux with pistachio-praline ice cream. Expensive.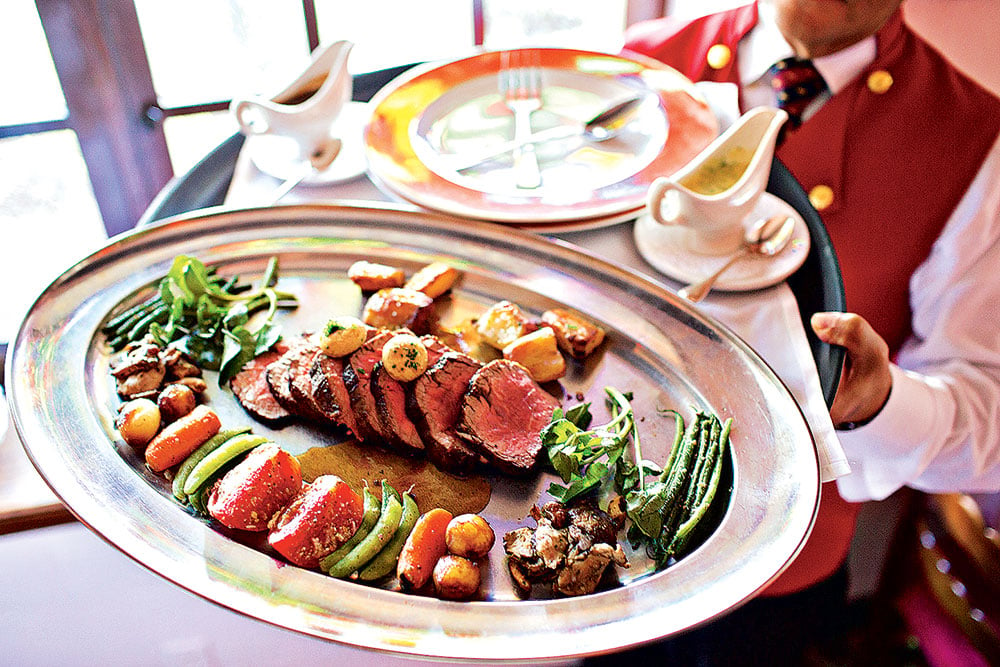 L'Auberge Chez François
332 Springvale Rd., Great Falls
Few places cosset you like this flashback of a French/Alsatian dining room, where red-vested servers are welcoming and the cottage-like setting is inviting and warm. As you settle in, you'll get a round of wonderfully crunchy garlic bread with herbed cottage cheese. Menus are a four-course prix fixe, centered around celebratory entrées such as a sublime crab-stuffed lobster with Sauternes sauce or a Chateaubriand for two. We kick things off with velvety lobster bisque, a boudin blanc, or a Roquefort salad, then wind things down over a Grand Marnier soufflé or baked Alaska. Very expensive.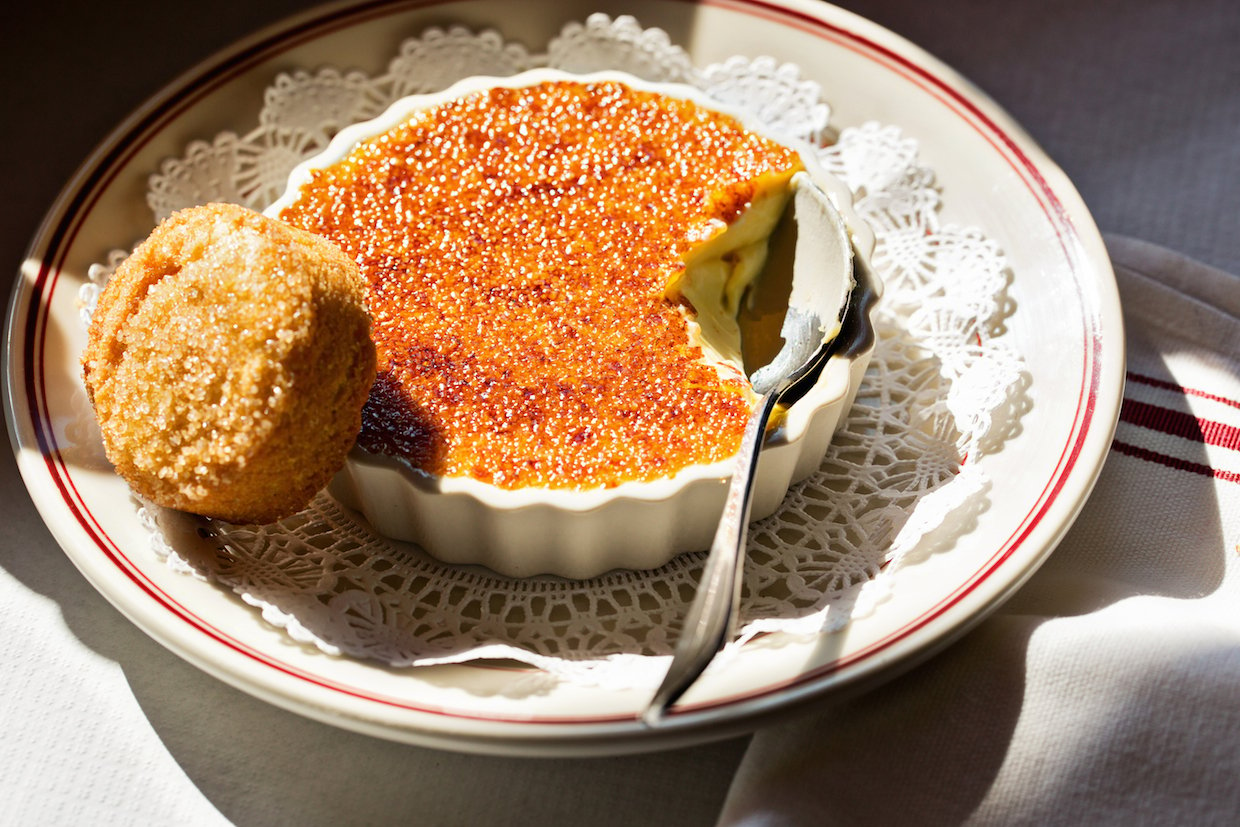 Le Diplomate
1601 14th St., NW
Few places weathered the pandemic as well as Stephen Starr's Logan Circle French bistro, which set the standard for outdoor dining (you can still book a private streetside "chalet") and continues to operate at the same airtight level it always has. We love Le Dip for its uncanny ability to suit any occasion, whether dinner with older parents or squirmy kids, a celebration over a seafood tower and steak au poivre, a late-night round of boozy hot chocolate or burgers, or an early-morning duck confit with eggs at the bar. Moderate.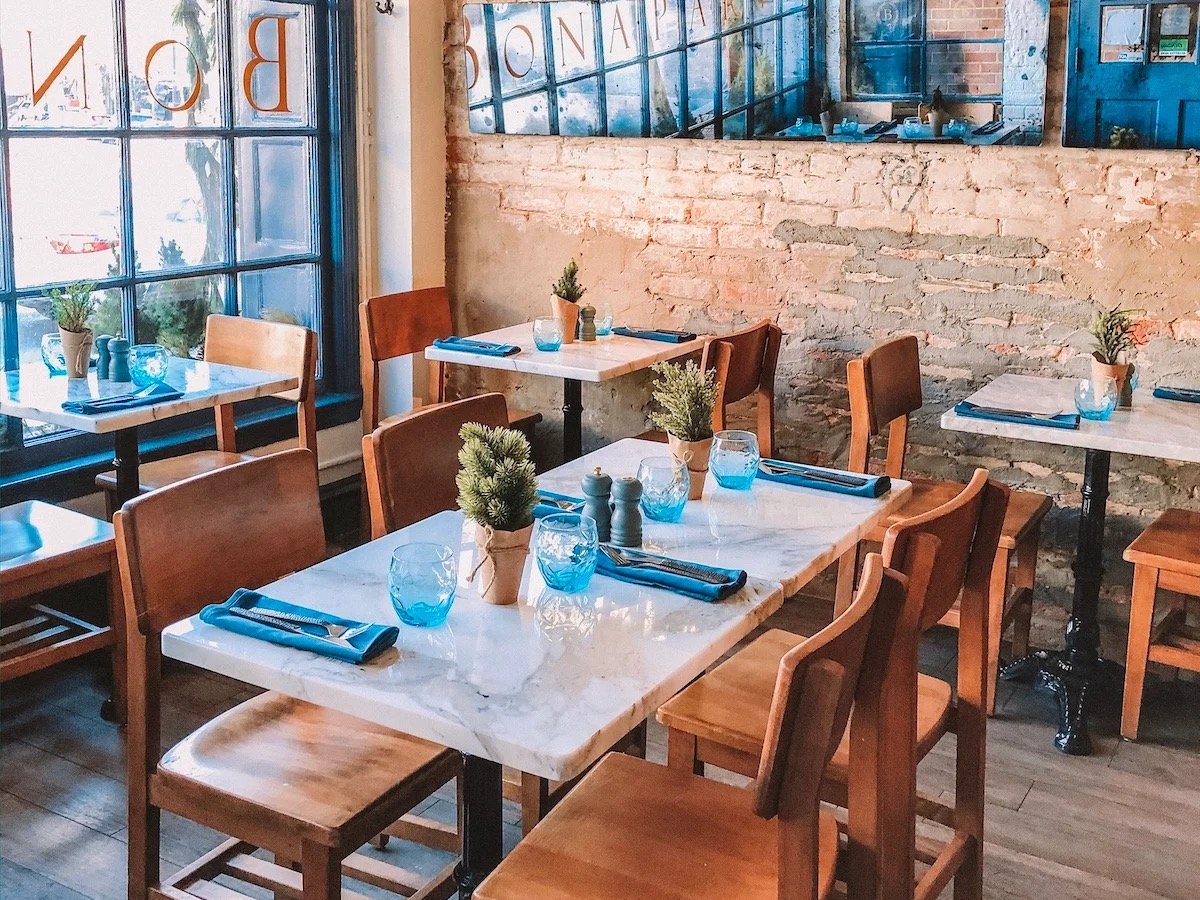 Lutèce
1522 Wisconsin Ave., NW
One of the most charming dining spaces in the city is this tiny, usually packed mod-French bistro in Georgetown. If you can score a table (or cozy bar seat), you'll be treated to Matt Conroy's decadent riffs on duck, paired with orange-scented sauce bigarade; caviar, loaded into golden-fried cups of shredded potato; cabbage, charred and accented with tahini, sesame, and parmesan; and escargots, splashed with Pernod and piled onto puff pastry. There's a tasting-menu option, but we prefer dabbling on the à la carte side. Expensive.
Marcel's
2401 Pennsylvania Ave., NW
When in need of pampering, we head to this champagne-hued dining room with its twinkling chandeliers, formal French/Belgian cuisine, and (seemingly) effortless service. Chef/owner Robert Wiedmaier offers four-to-six-course create-your-own tasting menus. Our picks: lobster flan heaped with osetra caviar; housemade boudin blanc; beautifully crusted red snapper; and slices of New York strip with maitake mushrooms. Just when you think it can't get much better, pumpkin semifreddo arrives with a hazelnut financier. Very expensive. 
Executive Food Editor/Critic
Ann Limpert joined Washingtonian in late 2003. She was previously an editorial assistant at Entertainment Weekly and a cook in New York restaurant kitchens, and she is a graduate of the Institute of Culinary Education. She lives in Logan Circle.
Food Editor
Jessica Sidman covers the people and trends behind D.C.'s food and drink scene. Before joining Washingtonian in July 2016, she was Food Editor and Young & Hungry columnist at Washington City Paper. She is a Colorado native and University of Pennsylvania grad.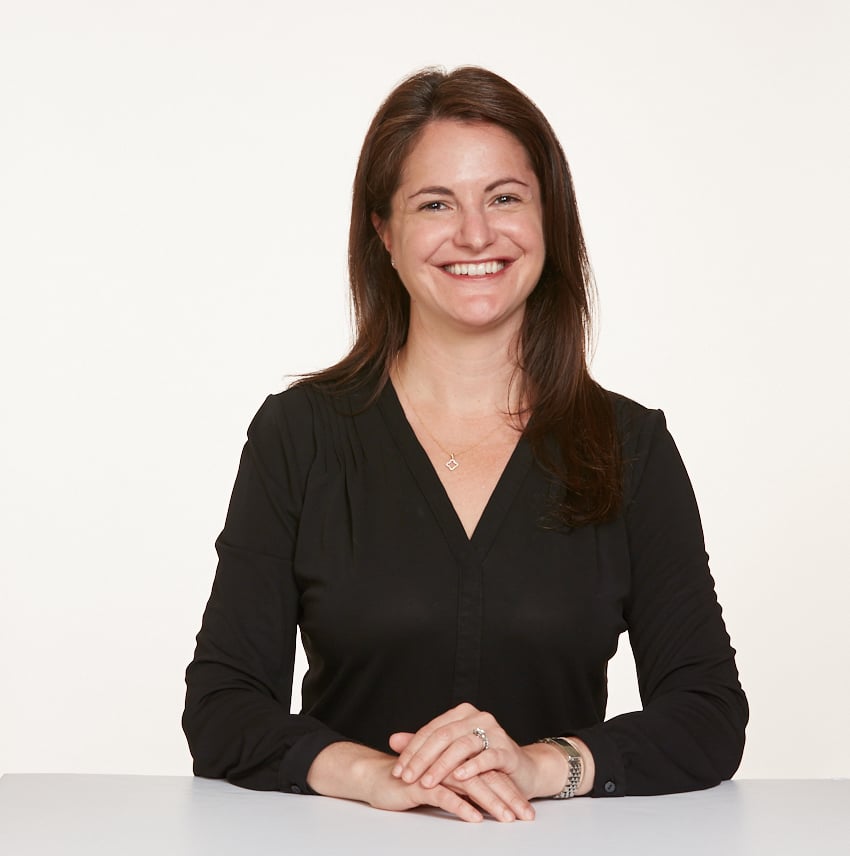 Food Editor
Anna Spiegel covers the dining and drinking scene in her native DC. Prior to joining Washingtonian in 2010, she attended the French Culinary Institute and Columbia University's MFA program in New York, and held various cooking and writing positions in NYC and in St. John, US Virgin Islands.