Nice Breeze's "Movies" nails a lost indie-theater era.
Written by Rob Brunner | Published on
Photograph courtesy of Library of Congress.
Not long ago, Andy Fox was walking by the site of a defunct movie theater he had once frequented, and a lyric started to form in his head: "Janus 3 in Dupont where I saw Hoop Dreams / There were pillars in the middle / Blocking most of the screens." From that beginning, Fox—vocalist for the local band Nice Breeze—wrote a whole song. "Movies," as he called it, is funny and anthemic and, for film-loving Washingtonians who've been around a while, evocative of nights spent at film-buff magnets like the Biograph and the Key. The song captures a time when DC was packed with places to discover cinematic treasures. There are also lyrical appearances from less arty spots like Mazza Gallerie and the Uptown. Its stick-in-your-head chorus: "Places where we used to be able to watch movies / la la la la la la la la."
Nice Breeze—which also includes guitarist John Howard and drummer Martha Hamilton, who are married and live in Ballston—has been cranking out delightfully unpolished indie rock for around nine years. "Movies" appears on their latest album, Divide the Sky, and is among the group's more immediate tunes. One of its shout-along moments is a line about going to see Dazed and Confused at the Outer Circle for ten straight nights, which turns out to be a true story. "I was unemployed and living in a group house near there," says Fox, who now lives in Columbia Heights. "I dragged everybody to that movie. Because it was good!"
Part of the song's charm is that it's not purely celebratory. "Movies" nails the scruffy appeal of those theaters: tiny rooms, bad sightlines, a sprinkler casting a shadow on the screen—it was part of the experience. "All of us that age remember all of those places," says Howard. When he heard Fox's lyrics, "I thought right away, oh, this could be—'hit' is the wrong word, but this is a song people might dig."
Meanwhile, Fox says his film-watching habits have changed pretty dramatically since the indie-theater glory days of the '80s and '90s. "Basically, the song is a long way to say I don't watch many movies anymore in theaters," he says. "I just think there's a lot of crap being made. I don't know, I haven't seen too many movies in a while."
---
---
This article appears in the January 2023 issue of Washingtonian.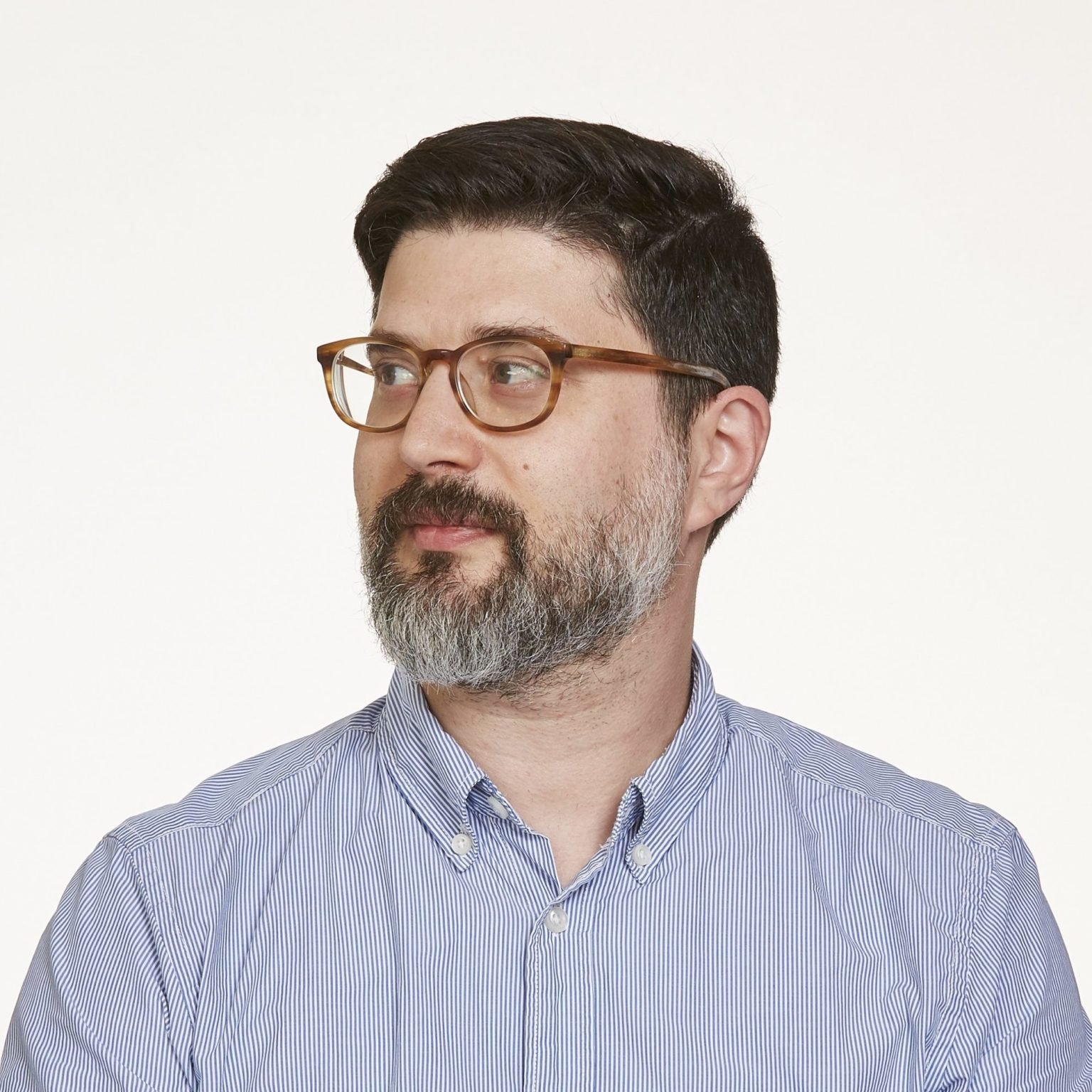 Politics and Culture Editor
Rob Brunner grew up in DC and moved back in 2017 to join Washingtonian. Previously, he was an editor and writer at Fast Company and other publications. He lives with his family in Chevy Chase DC.