Sign Up For Our Daily Newsletters
Front Page Podcast
Question of the Day
How should the U.S. respond to the Chinese spy balloon?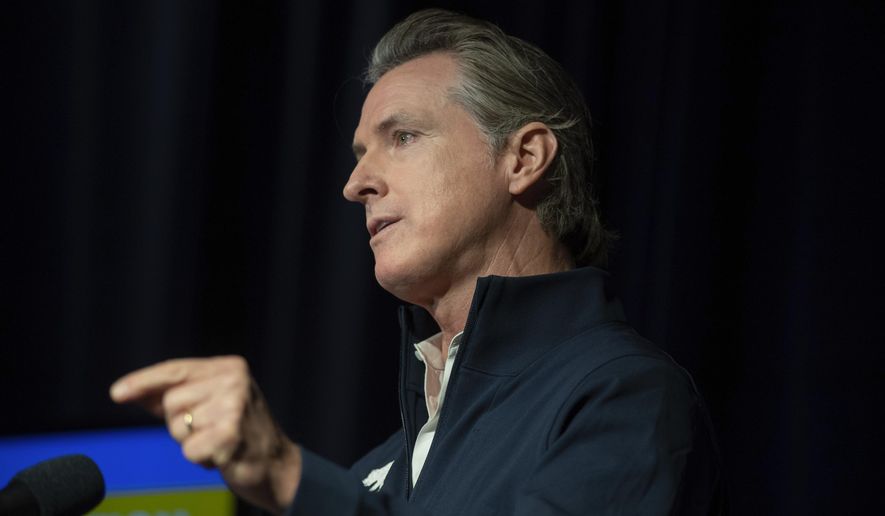 By Adam Beam – Associated Press – Friday, February 3, 2023
SACRAMENTO, Calif. — California won't make children get the coronavirus vaccine to attend schools.
The California Department of Public Health said Friday it is not exploring emergency rules to add the COVID-19 vaccine to the list of required school vaccinations.
That's a reversal from Democratic Gov. Gavin Newsom's 2021 announcement that the state would add the COVID-19 vaccine to its list of mandated vaccinations for kids to attend school. Last year, state officials delayed that requirement until at least the summer of 2023.
Now public health officials say they are no longer moving ahead with the effort as the state prepares to end its coronavirus emergency on Feb. 28.
State public health officials said they still "strongly recommend" immunization of students and staff. They added that any changes to the vaccine requirement are "properly addressed through the legislative process."
Copyright © 2023 The Washington Times, LLC.
Click to Read More and View Comments
Click to Hide