Here's how caretakers are protecting them.
Written by Keely Bastow | Published on
Alanzo McBride, a National Park Service caretaker, pruning the cherry blossom trees along the Tidal Basin. Photographs by Keely Bastow.
Climate change is affecting the way caretakers from the National Park Service tend to the Tidal Basin's cherry blossom trees. Warm weather and rising sea levels have been causing peak bloom, when 70 percent of the blossoms are open, to occur earlier. This January was DC's third warmest in the last 73 years, and this season's peak bloom is estimated to happen between March 22 and 25. Over the last century, the average peak bloom date was April 4.
One result of the warmer winters? "Sun scald," which is essentially like a sunburn for a tree, according to the National Mall's chief arborist Matthew Morrison. Sun scald causes the wood inside an affected tree to shrink from its bark, which stresses the tree. Worse, it can lead to a "mortality spiral," from which there is no way for a tree to recover.
To prevent such damage, caretakers have been leaving more canopy from both the cherry blossom trees and the surrounding urban forest to help block the rays. Ten or twenty years ago, Morrison says, arborists used to cut holes in the canopy to allow radiation to hit the grass. They're also chipping the pruned branches to cover the roots of the trees. The wood chips absorb the heat, insulate the soil from extreme weather, and help keep the soil healthy. "[It's] a little nutritional blanket," Morrison says. 
Rising sea levels are also causing problems. Some trees have already been overwhelmed by flooding from the Potomac River, so NPS has started building a three to five foot seawall around the Tidal Basin. Still, Morrison expects that project to take many years. 
Morrison says this year's peak bloom dates have been especially hard to forecast. Given the recent warm weather, he expected it to happen closer to March 17. But this week's nighttime temperature drops have changed his predictions. Now, he thinks that peak bloom may not start until March 27th. 
"Usually we can get right in and pinpoint, and now, within a two week period we have wildly changed our prediction [and it's] moved two weeks," he says. "It's getting increasingly more difficult to predict."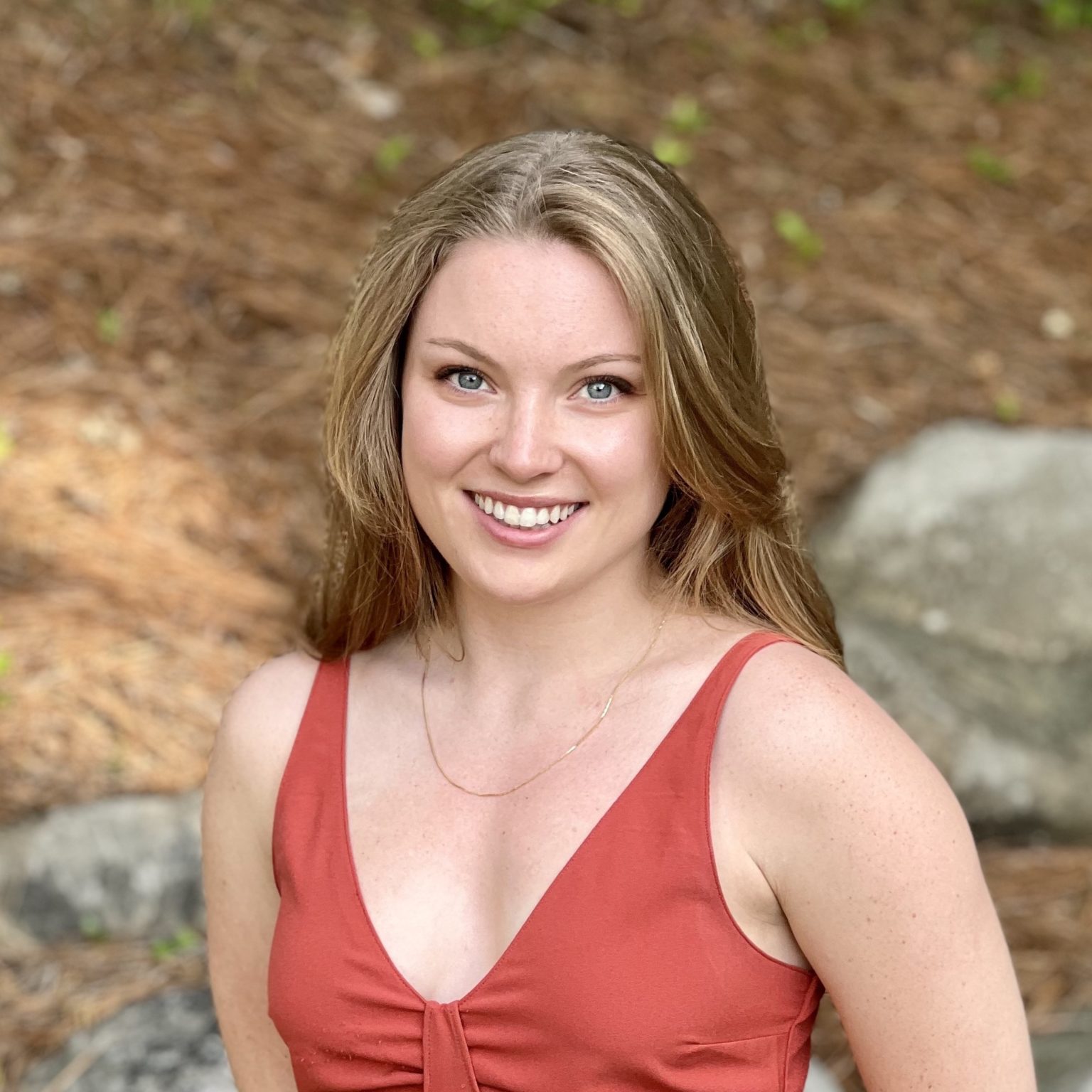 Editorial Fellow
Keely recently graduated with her master's in journalism from American University and has reported on local DC, national politics, and business. She has previously written for The Capitol Forum.