Front Page Podcast
Question of the Day
Where do you think U.S. inflation will be at the end of the year?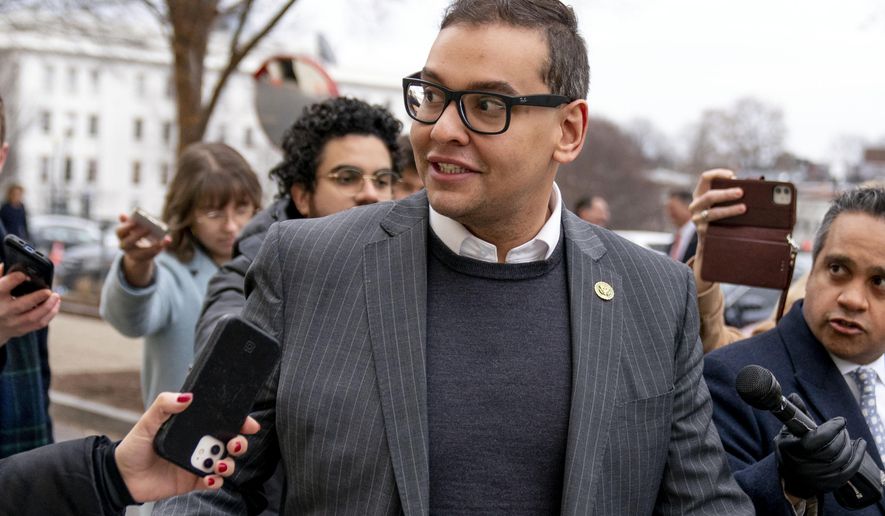 By Associated Press – Thursday, March 2, 2023
WASHINGTON (AP) — The House Ethics Committee on Thursday announced that it has launched an investigation into New York Republican Rep. George Santos, the embattled first-term Republican who has admitted fabricating major parts of his resume while running for office.
The committee voted earlier this week to open the probe, which it said will look at whether Santos may have "engaged in unlawful activity with respect to his 2022 congressional campaign."
The panel said it will also review whether Santos was truthful on financial disclosure forms, whether he may have violated conflict-of-interest laws and allegations of sexual misconduct from a person who sought a job in his office.
Copyright © 2023 The Washington Times, LLC.
Click to Read More and View Comments
Click to Hide