The Caps star just became the third NHL player ever to score 800 career goals. Let's celebrate!
Written by Luke Mullins | Published on
Washington Capitals superstar Alex Ovechkin hit another milestone last night when he netted his 800th career goal. His three-goal performance in Chicago on Tuesday made the 37-year-old Russian just the third player in NHL history to touch the 800-goal mark. Though he remains well short of Wayne Gretzky's all-time record of 894 career goals, Ovechkin is now only one goal shy of the league's second-leading scorer, Gordie Howe. "It's a big number," Ovechkin told reporters. "It's the best company [you can] ever imagine since you started playing hockey." To mark the occasion, here's a look at our five favorite goals of Ovechkin's 18 seasons in Washington.
1. April 24, 2009
After beating two defenders, Ovechkin slips one past the New York Rangers goaltender.
2. March 1, 2011
With a beautiful backhander, Ovechkin picks up an overtime winner against the New York Islanders.
3. May 2, 2015
Despite losing this road playoff game against the New York Rangers, Ovechkin stole the show by rocketing one past the goaltender from his knees.
4. March 18, 2009
Following a spin move and a slide across the ice, Ovechkin shoots one past the Montreal Canadians goaltender to the delight of the home crowd.
5. January 16, 2006
After picking up the puck in the neutral zone and beating the defender with a curl-and-drag move, a young Ovechkin somehow manages to net a backhander while sliding across the ice on his back.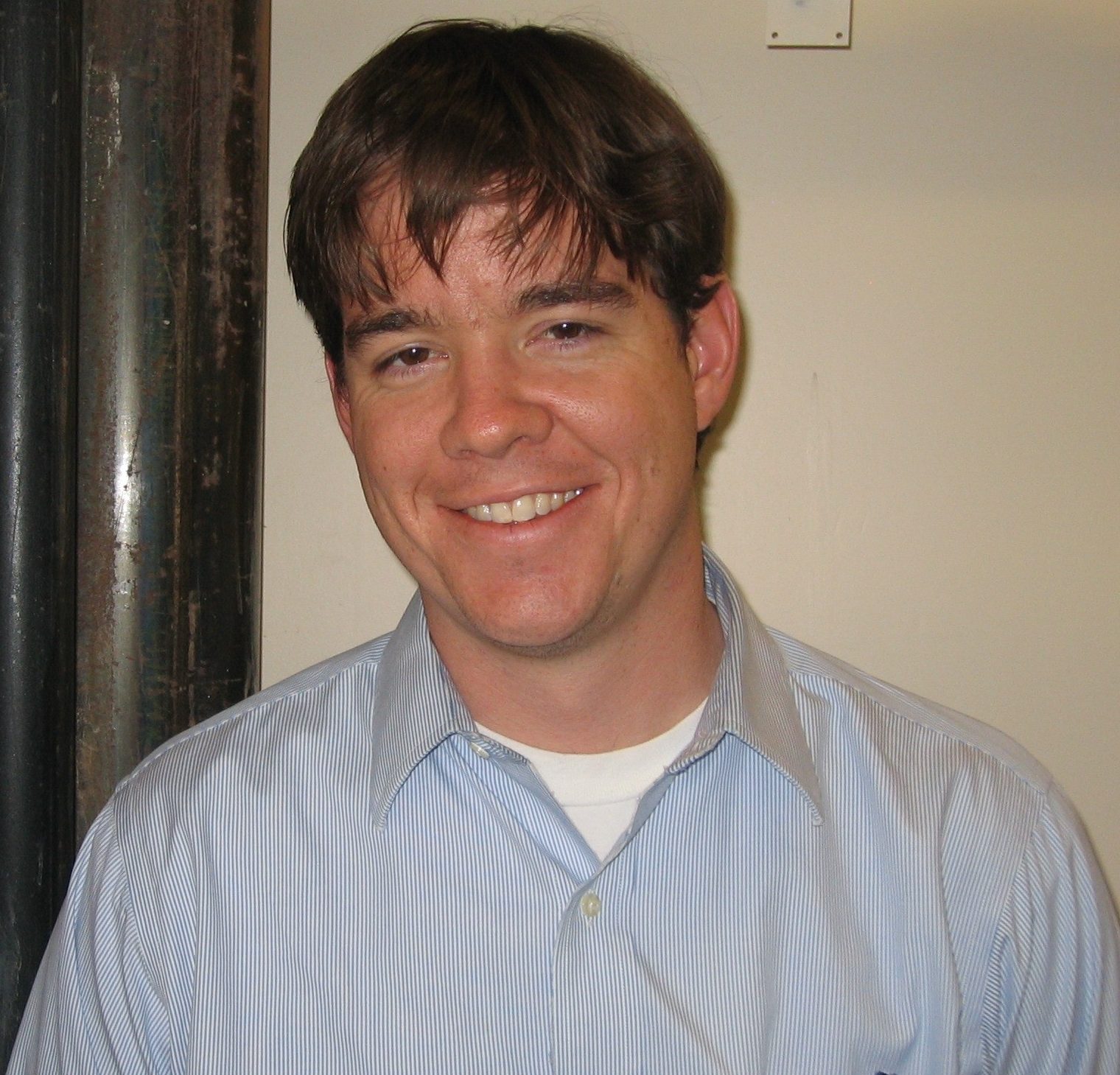 Senior Writer
Luke Mullins is a senior writer at Washingtonian magazine focusing on the people and institutions that control the city's levers of power. He has written about the Koch Brothers' attempt to take over The Cato Institute, David Gregory's ouster as moderator of NBC's Meet the Press, the collapse of Washington's Metro system, and the conflict that split apart the founders of Politico.